SuperSwell is a creative production company championing new voices with vital visions
ABOUT
Story above everything
SuperSwell is a storytelling driven creative production company. Artfully crafted and skillfully told, we believe that a good story can change the world. We promote the magic of storytelling. We specialize in developing and producing entertainment experiences that ignite conversation. We are media agnostic. From the silver screen to the small screen, we know that stories crafted with heart have the power to reach millions and connect us in incredible ways. Most importantly, we are dedicated to bold new voices and visions. Our team is committed to stories that elevate women, minorities, and marginalized communities.
The superswell approach
Talent as Partner
Step 1: Dream Up Something Wild & Big
We partner with a diverse roster and network of talent to develop stories that inspire audiences to action. Sometimes our talent comes to us with their wildest dreams, whether it's in treatment or scrip stage. Sometimes we work hand in hand with our talent partners to create something brand new. But most of the times, we're dreaming up new ideas and creating them ourselves, all in-house under the guidance of our Founder and master storyteller, Claire Brooks.
Step 2: Plan For Success
We create project proposals and plans that allow us to move forward on any project confidence. Project plans typically include: creative development, pre-production, budgeting, financing strategy, and physical production. Under the guidance of our Founder and Principal, we create targeted multi-channel marketing solutions custom tailored to amplify the reach of each and every project.
Step 3: Execute
We let the execution process be apart of the story, so that what happens behind the camera is as equally memorable as whatever it is we're creating. By supporting our talent, they become champions and spokespeople that mobilize new audiences. And we measure the results of everything we do, because there's too much data out there not to. Then we use that info to make everything better and bigger each time around.
With services as unique as the stories we aspire to tell
CREATIVE CONSULTING
Script FEEDBACK

STORY CONSULTATION

CASTING CONSULTATION
BUSINESS DEVELOPMENT
PITCH DECK DEVELOPMENT

FILM PROSPECTUS DEVELOPMENT

LOOKBOOK DESIGN SERVICES
BRANDED CONTENT
BRAND Storytelling WORKSHOPS

BRAINSTORms AND IDEATION

360* INTEGRATED CAMPAIGN DEVELOPMENT

CONTENT DEVELOPMENT AND strategy
FULL SERVICE PRODUCTION CAPABILITIES
PROJECT BIDDING

LINE PRODUCING

UNIT PRODUCTION MANAGEMENT

PHYSICAL PRODUCTION EXECUTION
We love working with companies big and small, new and established, here, there and everywhere.
PURVEYORS OF AWESOMENESS
Our Work
We love working with brands and helping them execute complicated multi-faceted projects. There's nothing too big or too small for our team. Take a look at our reel, our client list, and if you like what you see, scroll to the bottom of the page and holla atcha girl.
Let's build something incredible together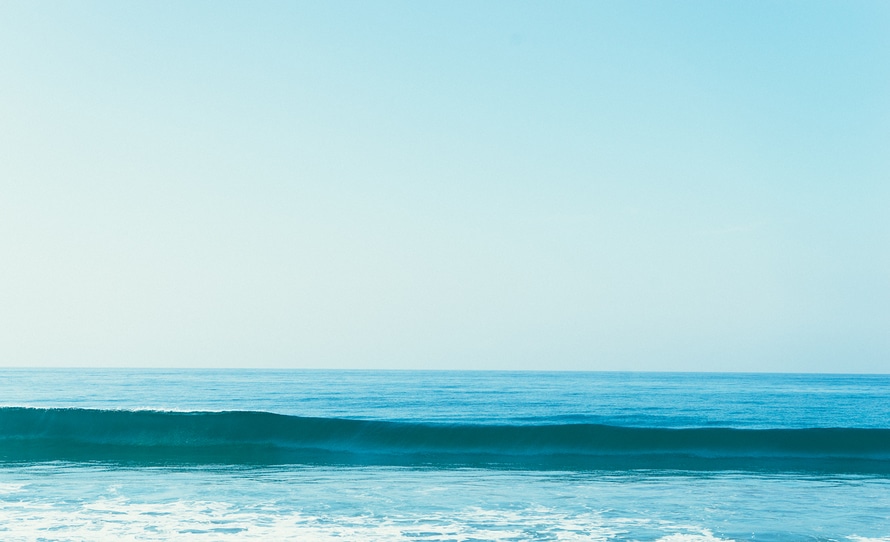 Contact Us
Let's make something great together.
Potential clients and can use this form to get in touch with our team. You'll hear from us within 24 hours.